Pitbulls can be great pets and show dogs. You'll be hard-pressed to find any dog that can surpass pitbulls in terms of their strength, tenacity, and loyalty.
Completing your home with the addition of a pitbull would be a fantastic decision, but how should you go about doing that? We're here to help you out in that regard.
Featured in this article are the seven best pitbull breeders in California. Get to know them better so you can rest assured that your new pet will grow to become exactly what you expected.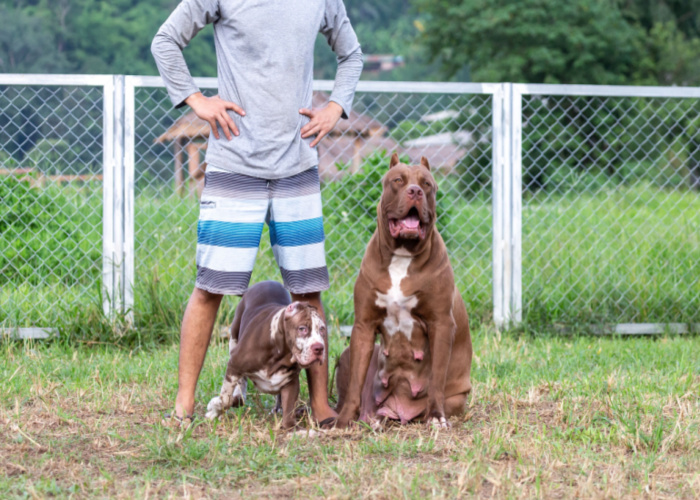 If you're looking for a pitbull, you have to know the specific type you want. After all, there are American Bullies, American Pit Bull Terriers, American Staffordshire Terriers, and Staffordshire Bull Terriers.
Those are just the general pitbull breeds. You'll find even more variations as you look closer at each type of pitbull. Because of how diverse pitbull breeds can be, it's important to work with a breeder who has you covered no matter what you're looking for.
That's precisely what you're getting from Anderson Pitbulls.
Work closely with Anderson Pitbulls if you want to see specific traits in your pitbull pup. They can provide the puppy of the specific breed you need while also fine-tuning the selection so your ideal characteristics are present.
Choose the color and size you want and count on Anderson Pitbulls to deliver. They can also provide "tri" pitbull puppies. Pitbull puppies with those characteristics are not easy to find so that alone should be reason enough for you to choose Anderson Pitbulls.
You can also expect Anderson Pitbulls to handle the appropriate vaccinations for your new pup. Setting up those vaccinations can be tricky if you have a loaded schedule. It's good to know that you won't have to worry about them anymore.
Anderson Pitbulls is based in Northern California, but they can send their pitbulls anywhere. Get in touch with them by calling 916-439-7295. You can also send an email to Andersonpitbulls@gmail.com if you have any inquiries.
Next: Our full list of the best dog breeders in California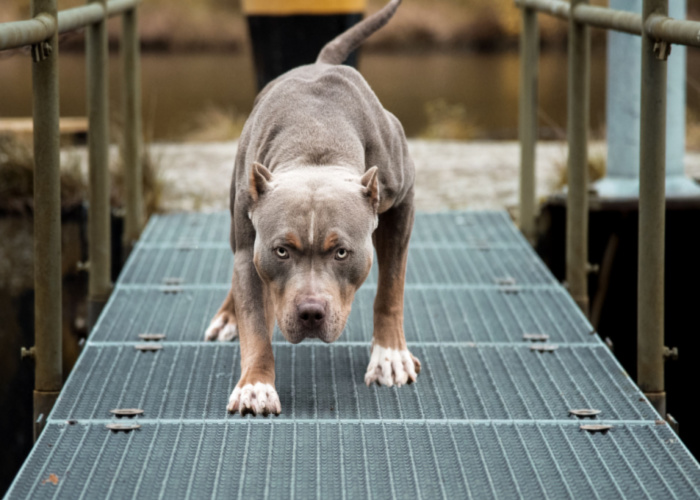 Pitbulls are famous for featuring an intimidating aura. They possess a distinctive quality that tells people not to mess with them.
To ensure that your pitbull possesses that distinctive quality, you have to look for a puppy that can grow big. This is where Big Gemini Kennels comes in.
Big Gemini Kennels specializes in breeding XL pitbull puppies. They have spent years perfecting the breeding process for XL pitbull puppies and you're guaranteed to get one if you're buying from them.
Creating a specific process for breeding XL pups is not the only reason why Big Gemini Kennels has emerged as a leading name in the industry. In addition to that, they also work with dogs that already have well-established bloodlines. They know they can deliver large puppies each and every time because they've been doing it for years.
The Pitbulls from Big Gemini Kennels are not just big relative to their standard-sized contemporaries. You'll find that the dogs in question are large compared to the biggest Pitbulls from other breeders.
Beyond getting the XL puppies, you should also consider working with Big Gemini Kennels because they handle much of the busywork for you. They will arrange your new pitbull's documentation and they will also get the vaccinations done. You don't have to worry about those chores when you take your pitbull pup home.
Contact Big Gemini Kennels by texting 213-373-5853. You can also send your email questions to biggeminikennels@gmail.com.
Next: Pitbull puppy foods – the best kinds to buy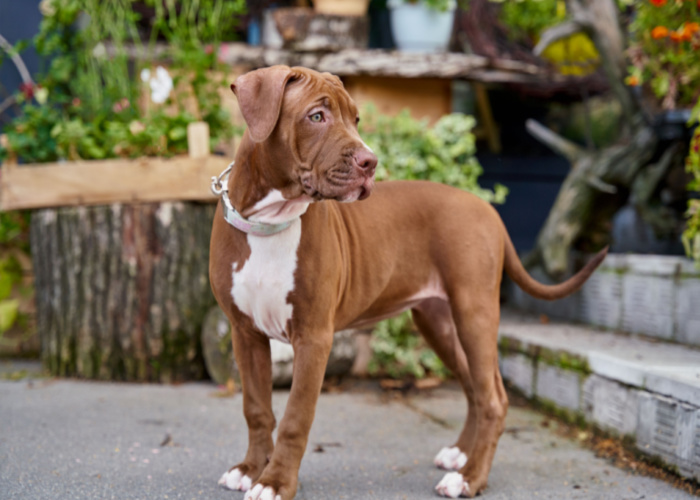 Compared to the other types of pitbulls we mentioned earlier, the American Bully is still pretty new. They originally came around during the late 1980s. Even today, many people aren't aware of that pitbull subvariant.
If you're interested in getting an American Bully, you need to reach out to Bossy Kennels.
Bossy Kennels is a California-based breeder that specializes in producing American Bullies. They excel at bringing XL American Bullies to their customers. They do provide pitbull pups of different sizes, but going big is what they do best.
The client list of Bossy Kennels is quite impressive. They've worked with both world-famous musicians and professional athletes in the past. That should clue you in to how well they run their business.
While there's no denying Bossy Kennels' stellar reputation, you may still be wondering if partnering with them makes sense for you. You may be hesitating because you don't know if an American Bully will suit your household.
There's no need to concern yourself about the potential fit of an American Bully inside your home. If anything, you may find that they work better for your home compared to other pitbull subvariants.
American Bullies are gentler and calmer than their pitbull counterparts. They will have no trouble fitting into your household even if you have small kids or other pets around.
You can contact Bossy Kennels by either calling 951-970-3066 or by visiting their website.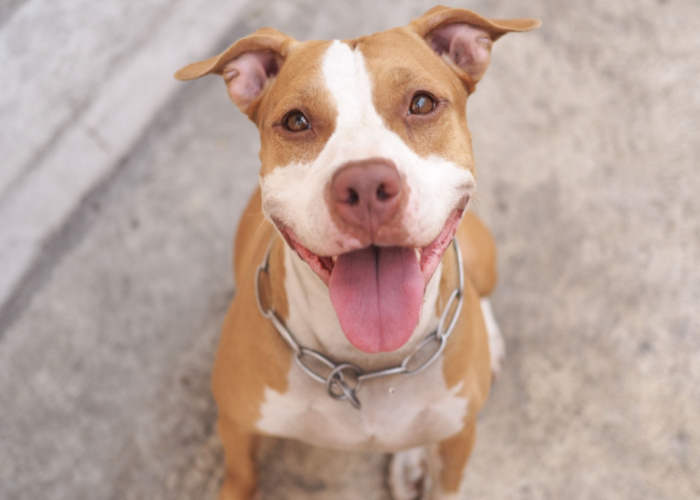 Why are you looking for a new pitbull puppy? Are you interested in getting a reliable guard dog or one who can be raised to become a champion? You can find a pitbull that can easily become both by partnering with California Pits.
California Pits has been in the business of producing champion pitbulls for nearly four decades. There is no doubt that your puppy will boast stellar lineage if you decide to partner with California Pits.
You should also consider getting your puppy from California Pits because they provide exactly what you need. Upon checking out their collection of dogs, you may find one with the exact characteristics you want to see in your new puppy. If that happens, you can feel confident that California Pits will give you a puppy that looks exactly like the dog you picked out.
Similar to Bossy Kennels, California Pits specializes in breeding a specific type of pitbull. They specifically focus on American Pitbull Terriers.
American Pitbull Terriers receive plenty of recognition for their loyalty. Even if you look at breeds beyond pitbulls, you'll still find that American Pitbull Terriers are among the best in terms of how well they serve their masters.
You're guaranteed to get a dependable guard dog from California Pits. Learn more about their pitbull puppies by either calling 951-544-4497 or by sending an email to californiapits@gmail.com.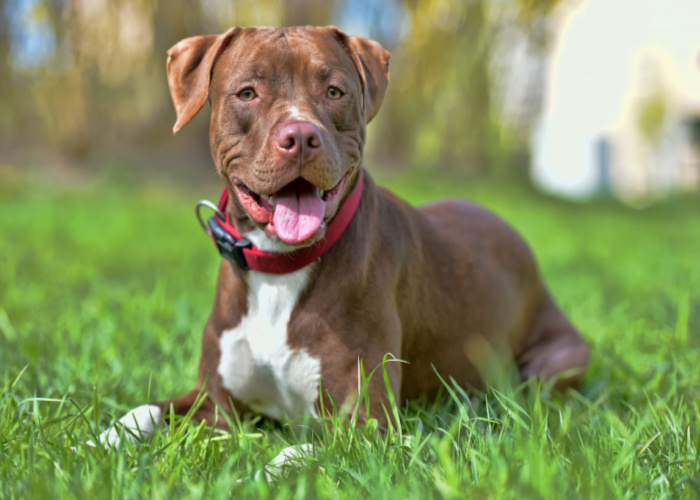 Are you looking for mixed pitbull puppies for sale in California? Mr. Pitbull has you covered if that's the case.
The aforementioned breeder specializes in providing Razor's Edge and Gotti Pitbulls.
Starting with the Razor's Edge Pitbulls, these mixed breeds come from pitbulls mated with English bulldogs or mastiffs. The most unique characteristic of the Razor's Edge Pitbull is its hair color.
You'll see a blend of blue and white hairs making up the coat of a typical Razor's Edge Pitbull. That kind of color combination is rare and it helps explain why so many people are drawn to those mixed pups.
Razor's Edge Pitbulls are also very gentle. Once they've been trained, they will have no trouble hanging around other people and other pets.
Meanwhile, the Gotti Pitbull is a different type of American Bully. You can differentiate Gotti Pitbulls from American Bullies by examining their physiques. Gotti Pitbulls are very muscular and that stands out even when compared to other Pitbulls.
Despite their intimidating figure, Gotti Pitbulls are sweethearts. You should have no trouble if you decide to keep one as a pet.
Whether you're looking for a Razor's Edge or Gotti Pitbull, Mr. Pitbull has you covered. Use their website form to learn more about their available puppies.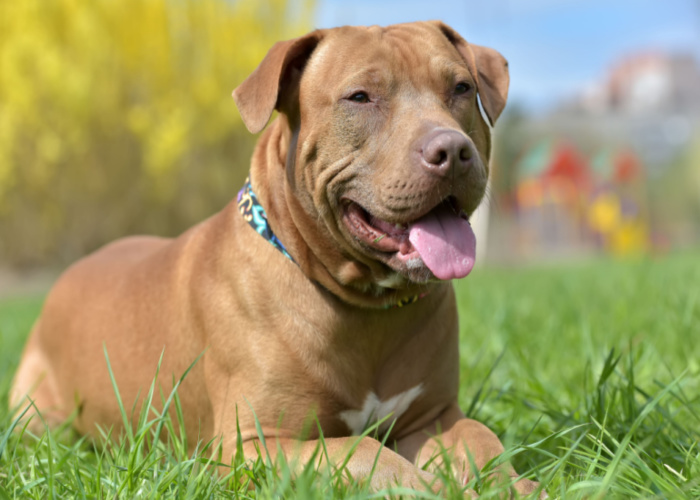 Pitbulls can get pretty massive when they reach maturity. Their size certainly adds to their mystique but it also poses a potential challenge to would-be owners. Since pitbulls grow considerably, your household must be capable of accommodating them.
You may have a tough time caring for a mature pitbull if you have a smaller home. So, what should you do if you are faced with that issue? One solution is to look for a Pocket Bully.
Pocket Bullies are the result of breeding American Bullies and Patterdale Terriers. They are compact but muscular. You should be able to welcome them into your home even if you don't have plenty of space available.
It is worth pointing out that Pocket Bullies take on the characteristics of American Bullies. Expect them to be calm and gentle dogs that you can keep around your children and other pets.
Pocket Bullies are also highly coveted because of how cute they are. While they can still exude that aura of intimidation, they can also be quite adorable. All pitbulls can be adorable, but Pocket Bullies take it to another level.
You don't have to look far if you are searching for Pocket Pitbull breeders in California. Strong Side Bullies can provide the Pocket Bullies that you want as pets.
Strong Side Bullies has been producing Pocket Bullies for several years now. They are experts when it comes to handling the breeding of that specific type of pitbull.
Reach out to Strong Side Bullies by calling 951-210-8833. You can also send them a message via Chris@strongsidebullies.com.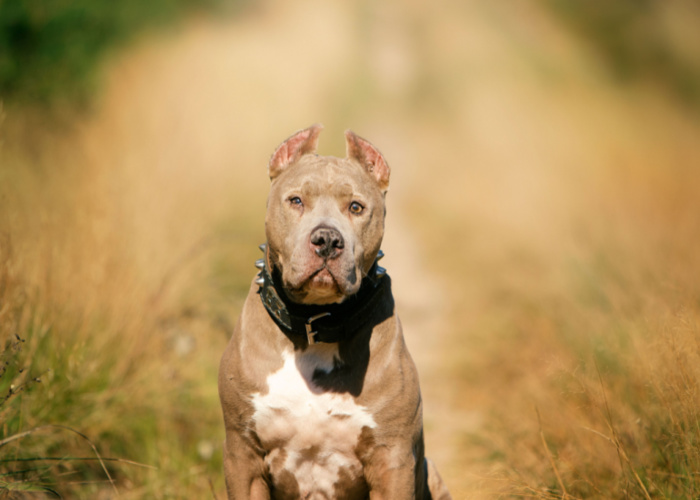 The appearance of a pitbull is very distinct. Pitbulls are typically not easily confused with other breeds. Even if you're just looking at different types of pitbulls, you can notice remarkable differences in terms of how they look.
You should opt to care for a pitbull if you want a pet that boasts a very particular look. Toadline Exotic Bullies specializes in bringing those different types of pitbulls to aspiring pet owners.
Get your pitbull puppy from Toadline Exotic Bullies if you want them to feature specific characteristics. They have pitbulls of all types in their kennel. They can give you an especially intimidating pitbull or present you with an adorable snuggle bug.
No matter what type of pitbull you're on the market for, you will be able to find it if you go to Toadline Exotic Bullies. Some notable examples of pitbull breeds you will find if you work with Toadline Exotic Bullies include Micro Bullies, West Coast Gottiline Aceline Bullies, and Edge of Gottiline Bullseye Blood Bullies.
It's taken them years to perfect their breeding process, but you can see how well it has paid off. They can present their customers with an almost endless assortment of breed options.
You can get a hold of Toadline Exotic Bullies by calling 760-440-5077. Feel free to visit their website as well if you need more information about their puppies.
The pitbull is the type of pet that can fill so many roles in any household. A pitbull can be your show dog, your loyal guard, or your best friend.
Finding a good Pitbull is easy if you know which breeders to seek out. Use the information provided above so you can quickly get in touch with those breeders.
Read Next:
The top Basset Hound dog breeders in California
The top Beagle dog breeders in California
The top Maltese dog breeders in California